Our Process
At waxoffdesign, we do more than simply print your logo on pre-existing 'promotional products' and call it a day. Every item is 100% customizable and we love adding unexpected details to make your product stand out.
During brainstorming and development, we discuss and analyze all available information and materials to come up with a variety of product concepts. We listen closely to understand the specific goals of your project and develop unique product ideas that fit into your concept, price range and delivery timeline, while complimenting any existing branding materials.

Reference Image:
U2- Songs of Experience album packaging
Once we determine general details, we bring ideas to life using a variety of design disciplines including 2D vector art, 3D renderings, and even hand carved models when appropriate. Here we work out detailed visuals and determine size, material and functionality.
Custom packaging is available for all products, and it makes a huge difference in the presentation and perceived value of your product. We pay close attention to materials, texture, custom print effects and moveable parts to make sure your packaging makes a great first impression.
Packaging options include, but are not limited to; flat backer cards, hinged backer cards, blister packs, drawstring pouches, gift boxes and more…
Once virtual product and packaging details are confirmed, we create and send a fully realized physical sample for final approval. If scheduling requires an extreme rush, we can provide detailed photos, and videos of functionality for review and approval.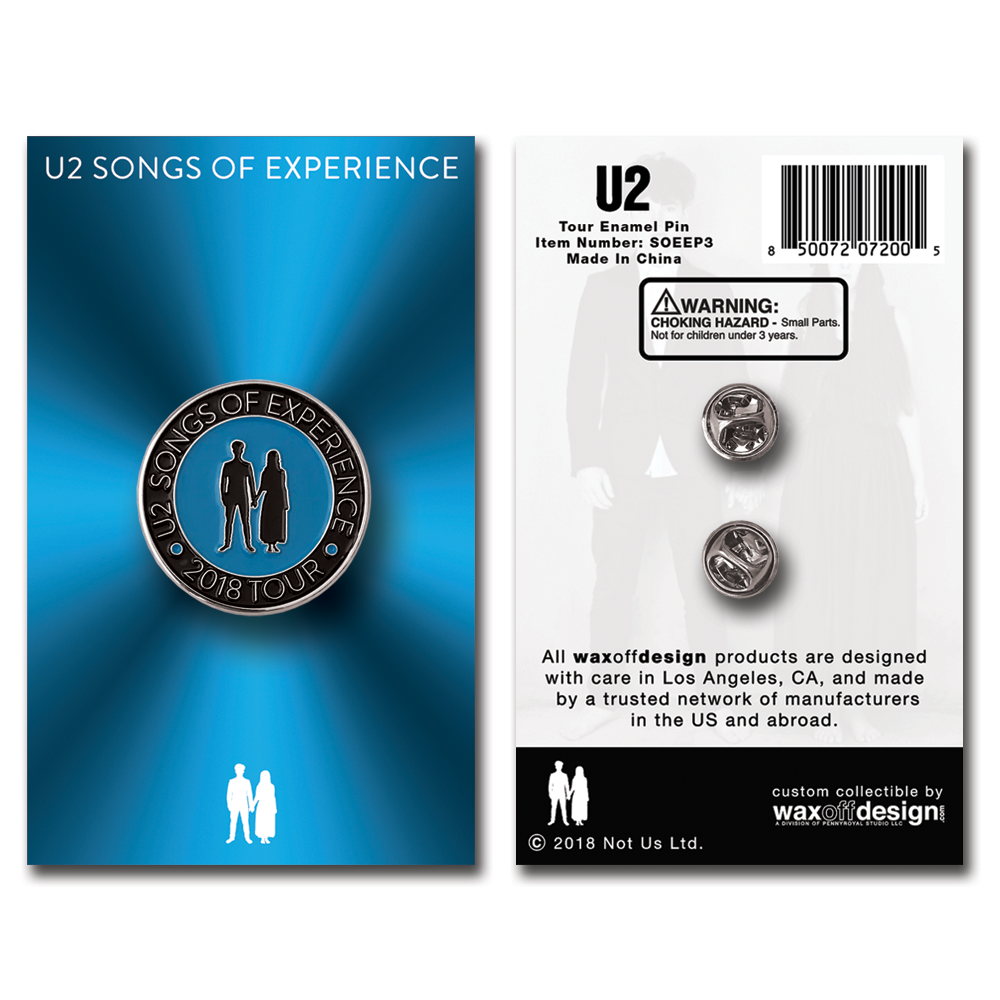 After the final prototype is approved, we begin production using your detailed approvals as our guide. During production we conduct random testing to ensure constant quality and can provide production line sample photos to visually confirm accuracy.
After production, we carefully pack products per your specification and ship them to your locations.
We want to do everything we can to help your project succeed. As soon as we have physical samples in-hand, we will supply you with a Dropbox folder of high-res product images containing white background product shots and various editorial shots. We will even include layered Photoshop files so you can easily create your own promotional materials.